A safe and supportive environment for your path to recovery
Personalized treatment plans tailored to your unique needs and goals.
Our team of registered massage therapists take the time to listen to your concerns and work with you to create a treatment plan that's right for you. We can help you take control of your health and get back to doing the things you love.
OUR SERVICES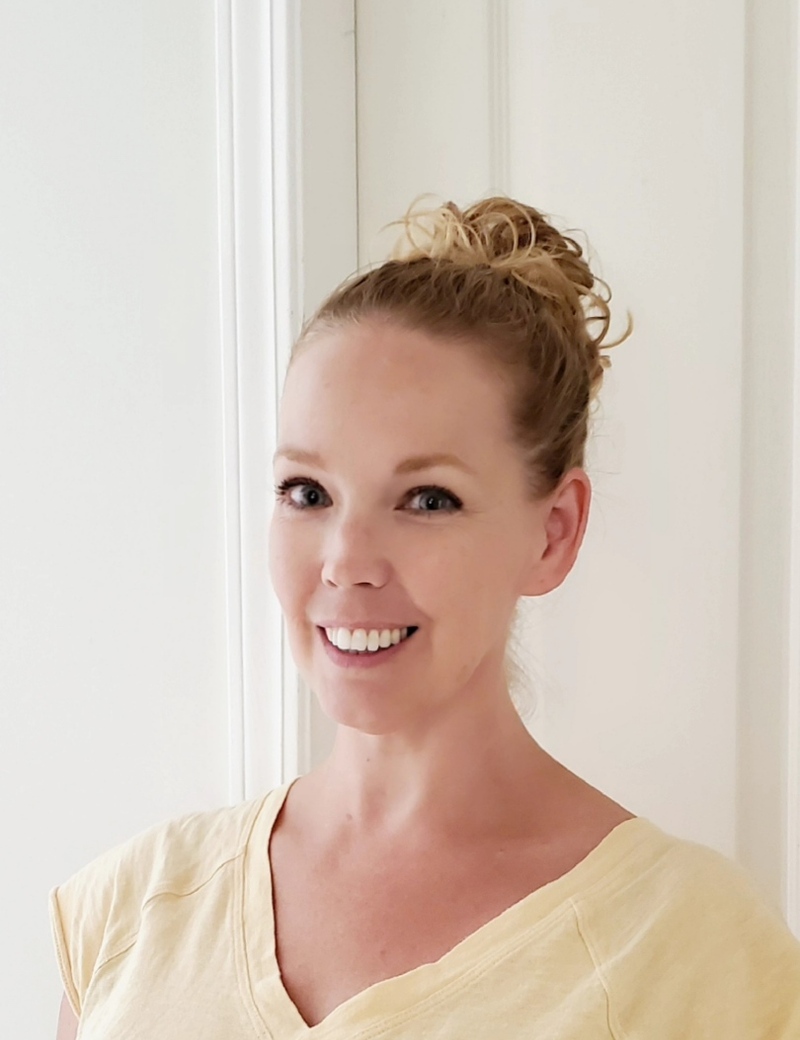 Amber Silver, RMT
RMT
Massage Therapy
Currently not accepting new ICBC claims.
Amber graduated from the Massage Therapy program at CDI college in South Surrey, BC in December of 2019. During her training, she has had the pleasure of working with a wide variety of individuals such as athletes, seniors, new and expecting mothers, as well as those with physical and mental challenges. She utilizes different techniques in her treatments such as Swedish, trigger point release, deep tissue, and myofascial techniques. Amber believes in striving for balance in all areas of life and in being an active participant in ones own health and wellness. She looks forward to helping you achieve or maintain your balance.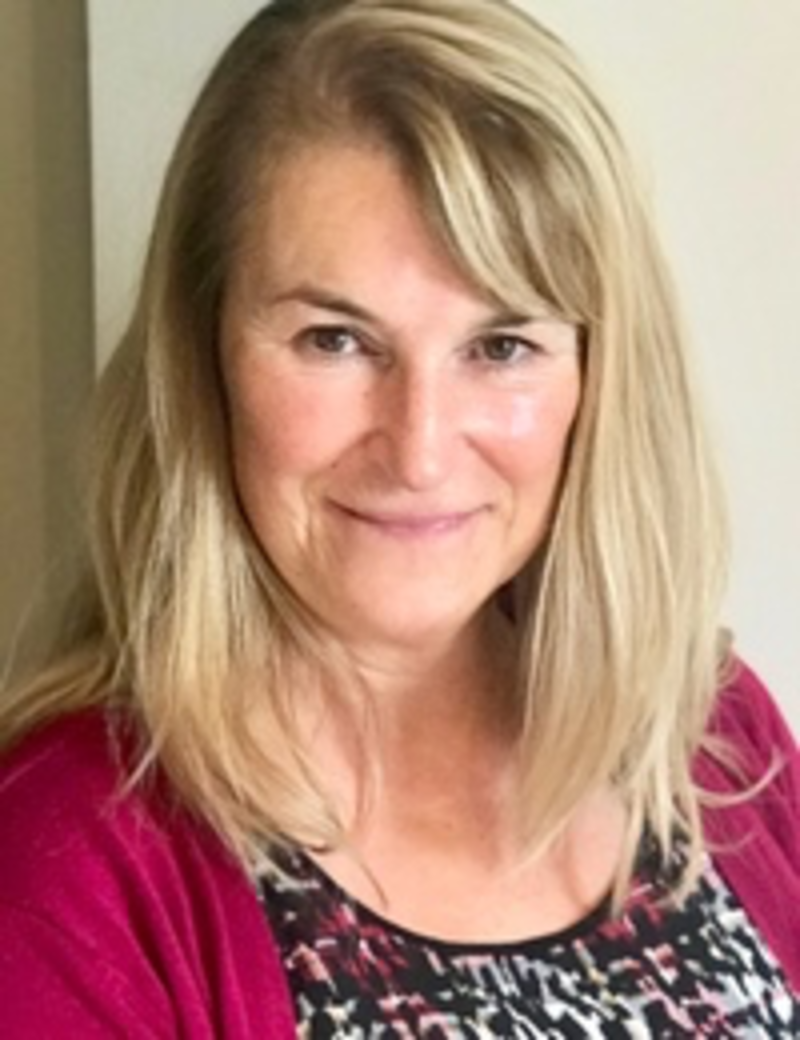 Catriona Welsh, RMT
RMT
Massage Therapy
Catriona graduated from the Registered Massage Therapy program at CDI College's South Surrey campus in July 2018. Catriona spent many years in the financial field as a Financial Planner. Her desire to help her clients achieve their financial retirement goals ultimately translated into a desire to be part of their health and wellness journey towards a fulfilling retirement future. Catriona likes to focus on treating the active client who is suffering from chronic pain, stress, anxiety, fatigue, current or previous injuries and other physical ailments. Her treatment protocol is based on a full assessment and the use of appropriate techniques for the presenting condition. In her spare time, Catriona really enjoys yoga, walking her dogs and reading an eclectic variety of books. She is happy to be a part of the Center Point Massage Therapy Clinic family and working within the community that she has lived in for the past 39 years
Christina Cribb, RMT
RMT
Massage Therapy
Christina graduated from WCCMT in 2017. She had the privilege to work with a variety of patients with different conditions throughout her clinical practicum, from athletes at UBC to elderly individuals at Kinsmen Lodge. She uses a range of techniques within treatment, such as Swedish, neuromuscular techniques, trigger point release, and myofascial techniques. Christina is looking forward to working with you and helping you to feel your best for your day-to-day life.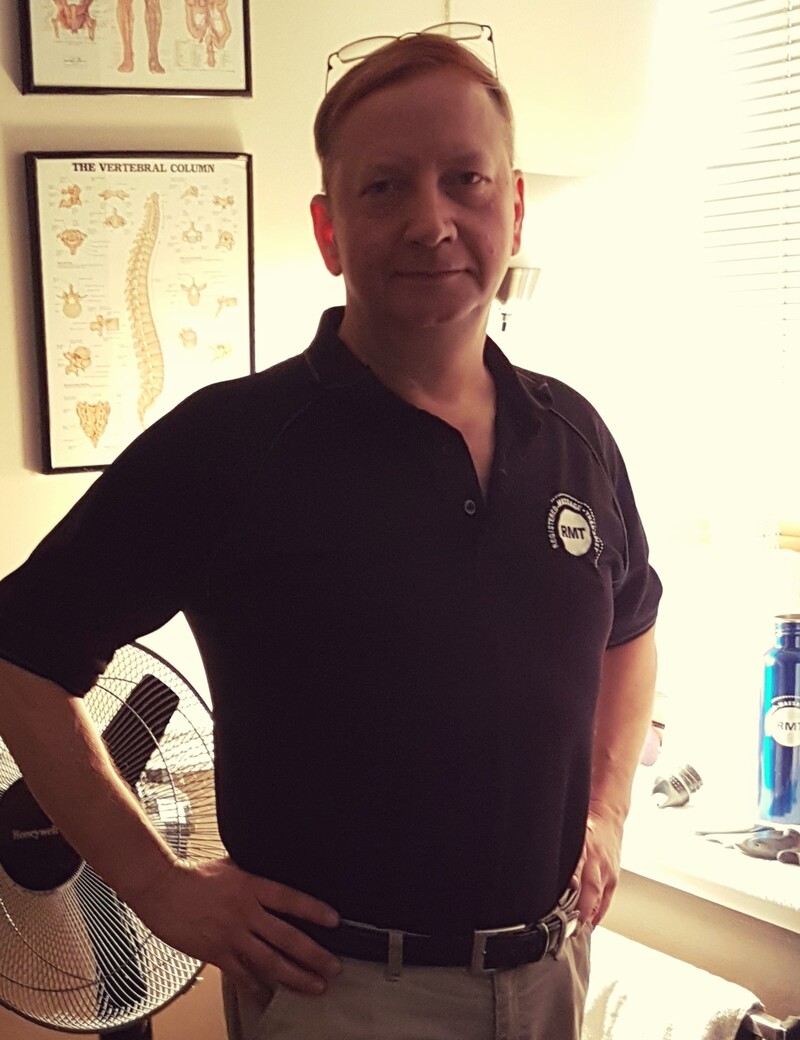 Gary A Sofko
RMT
Massage Therapy
Gary Sofko will be celebrating 20years with Center Point this year and 26 years as an RMT. He works with all clientele; private, ICBC, DVA, MSP and RCMP. Gary's co-workers describe him as hard working, generous, and good natured. His approach to massage uses traditional Swedish techniques, Neuro-Muscular Therapy, ArthroKinetic, and Muscle Energy techniques, just to name a few. Gary feels "It is an honour to be allowed to help people to better health" Please contact the clinic, text Gary directly @604.817.3606 or book online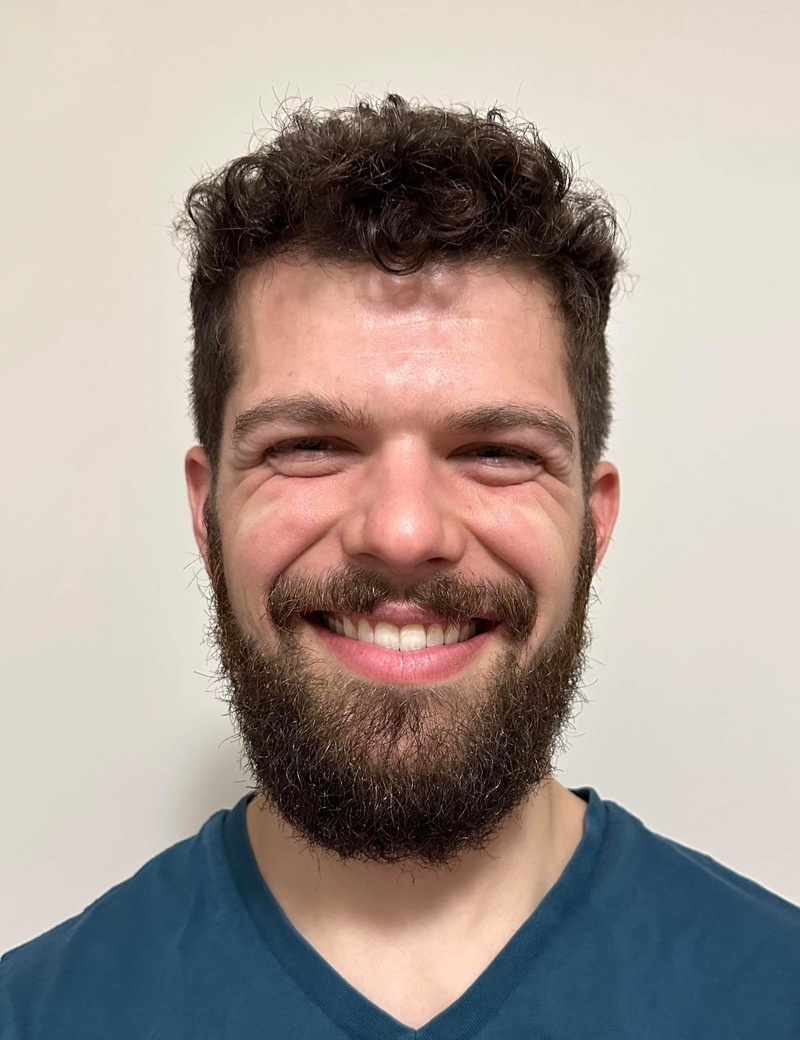 Kevin Martorano, RMT
RMT
Massage Therapy
Kevin is a graduate from the West Coast College of Massage Therapy. He graduated with honours for his leadership and willingness to help his fellow classmates throughout the difficult program. As a therapist, Kevin's approach is focused on the education of his patients, working with them to better understand the forces that have caused their discomfort or pain and how to better alleviate it. He has experience in deep tissue and myofascial techniques and believes that slow active massage techniques, where the patient can participate in their therapy is the most effective way towards recovery. Kevin is an avid rock climber and artist who loves to play music and paint. He can be seen in town riding his bike, or in the mountains climbing, hiking, and trying to swim in every body of water in BC.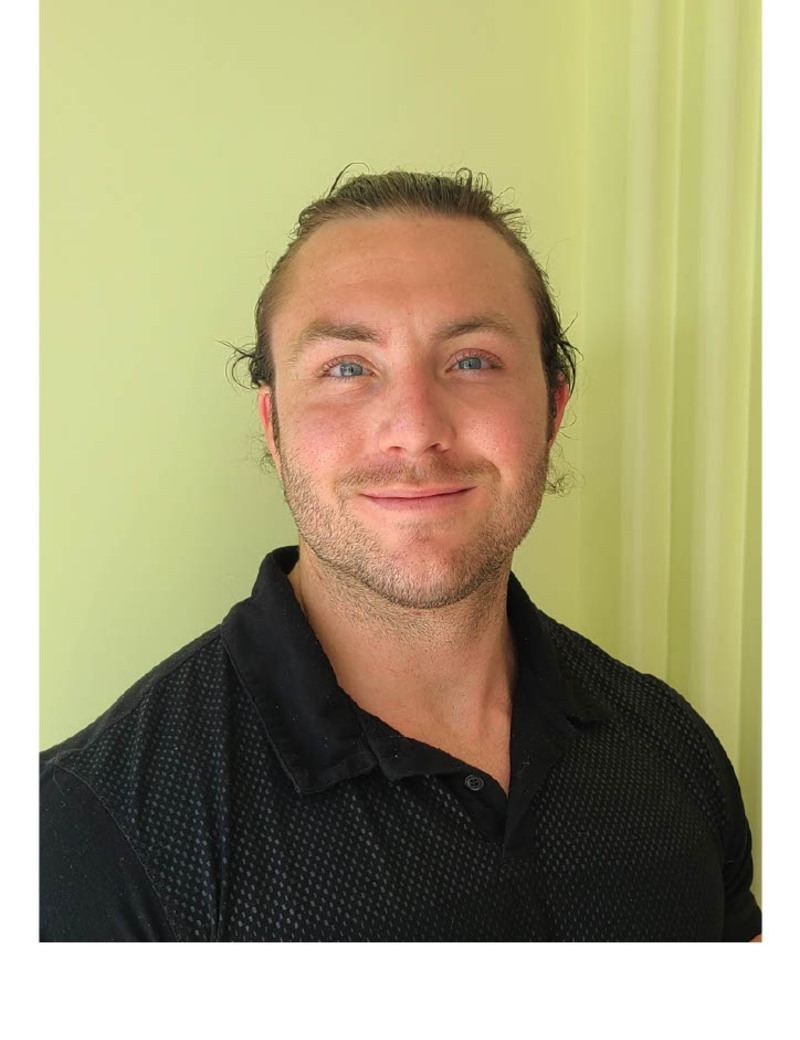 Marc Bonner, RMT
RMT
Massage Therapy
Marc Bonner graduated from the CDI South Surrey RMT program in December 2020. He conducts himself professionally and is able to engage and interact with patients to further understand their needs. Knowledge about human movement, biomechanics, weightlifting and powerlifting has helped Marc with clinical reasoning around sport specific injuries, postural imbalances, new and old injuries and chronic pain. Marc is determined to assist you in improving your physical health so you can get back to doing the things you love.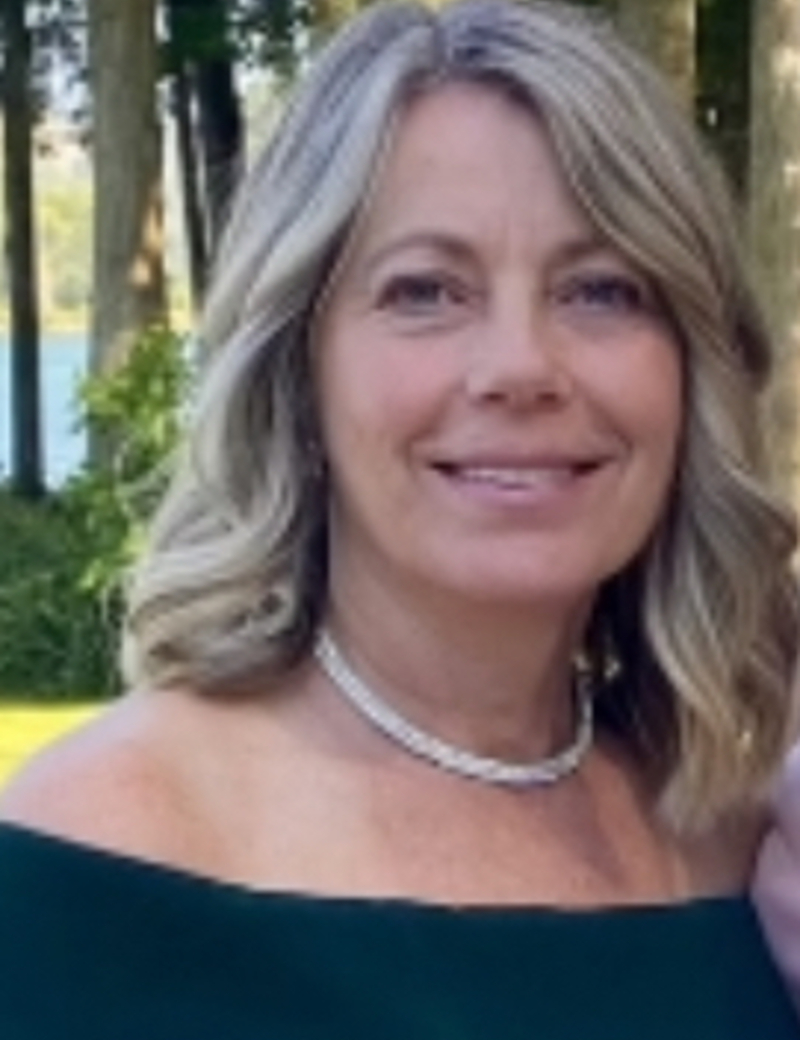 Michelle Wood, BSc.,RMT
BSc.,RMT (Owner)
Massage Therapy
Michelle graduated from the University of North Alabama in 1991 with a Bachelor's degree in Exercise Physiology. She went on to graduate from the West Coast College of Massage Therapy in 1995. Michelle has been practicing Massage Therapy for 27 years and has owned her own clinic for 23 of those. Michelle has extensive experience treating conditions such as migraines, headaches, low back pain, sciatica, and conditions occurring post trauma. Michelle's approach includes Swedish massage, Myofascial Release, Trigger Point Therapy, Joint Mobilizations and Deep Tissue. Michelle's philosophy is "the client comes first". Direct billing to most extended health care plans. (Michelle does not bill to WCB so full payment is required and a receipt is issued that can be taken to your adjuster for reimbursement.)
You Deserve to be Free from Pain
Benefits of working with a registered massage therapist
assignment_ind
Personalized care
Based on your specific needs and goals.
import_contacts
Education
Understanding your body and what you need.
fitness_center
Confidence to live a more active life
We give you the tools to be your best.
Living with pain can be overwhelming and exhausting
Book an appointment today and take the first step towards a happier, healthier life.
If you're dealing with persistent pain, it's important to seek the help of a qualified professional. With our expert guidance and personalized treatment plans, you can start to manage your pain and improve your quality of life. Whether you're struggling with chronic pain, a recent injury, or a health condition, our experienced team is here to help.
GET TO KNOW US
Take the First Step Towards Better Health
Expert care and personalized treatment plans tailored to your unique needs. Schedule Your Appointment Today.
BOOK NOW